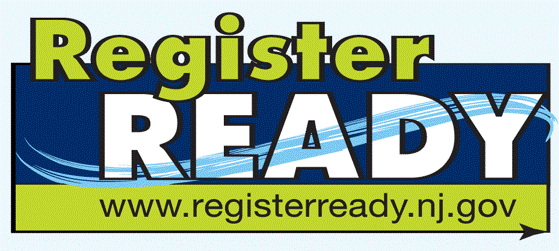 "Register Ready - New Jersey's Special Needs Registry for Disasters" allows New Jersey residents with disabilities or access and functional needs and their families, friends, caregivers and associates an opportunity to provide information to emergency response agencies so emergency responders can better plan to serve them in a disaster or other emergency.
The information collected here is confidential and will not be available to the public. The information will be held securely and only used for emergency response and planning.
Why Should You Register
To be notified by local officials when an evacuation has been ordered.
IT MAY SAVE YOUR LIFE!
Office of Emergency Management Information
The Lambertville Office of Emergency Management (OEM) ensures City's readiness during natural disasters and other emergency situations that threaten the overall public safety of residents, businesses and visitors. The Office of Emergency Management brings together all functions of City government to ensure timely response and dissemination of information during emergencies. During extreme weather, including the possible Delaware River flooding, the City's OEM provides detailed, City specific updates by disseminating information provided by Hunterdon County, the State of New Jersey and Federal levels of government.
To keep informed and to sign up for emergency notifications, please click here
Upcoming Office of Emergency Management Meetings
No events found